Anti-Aging Skincare Favorites
Anti-Aging Skincare Favorites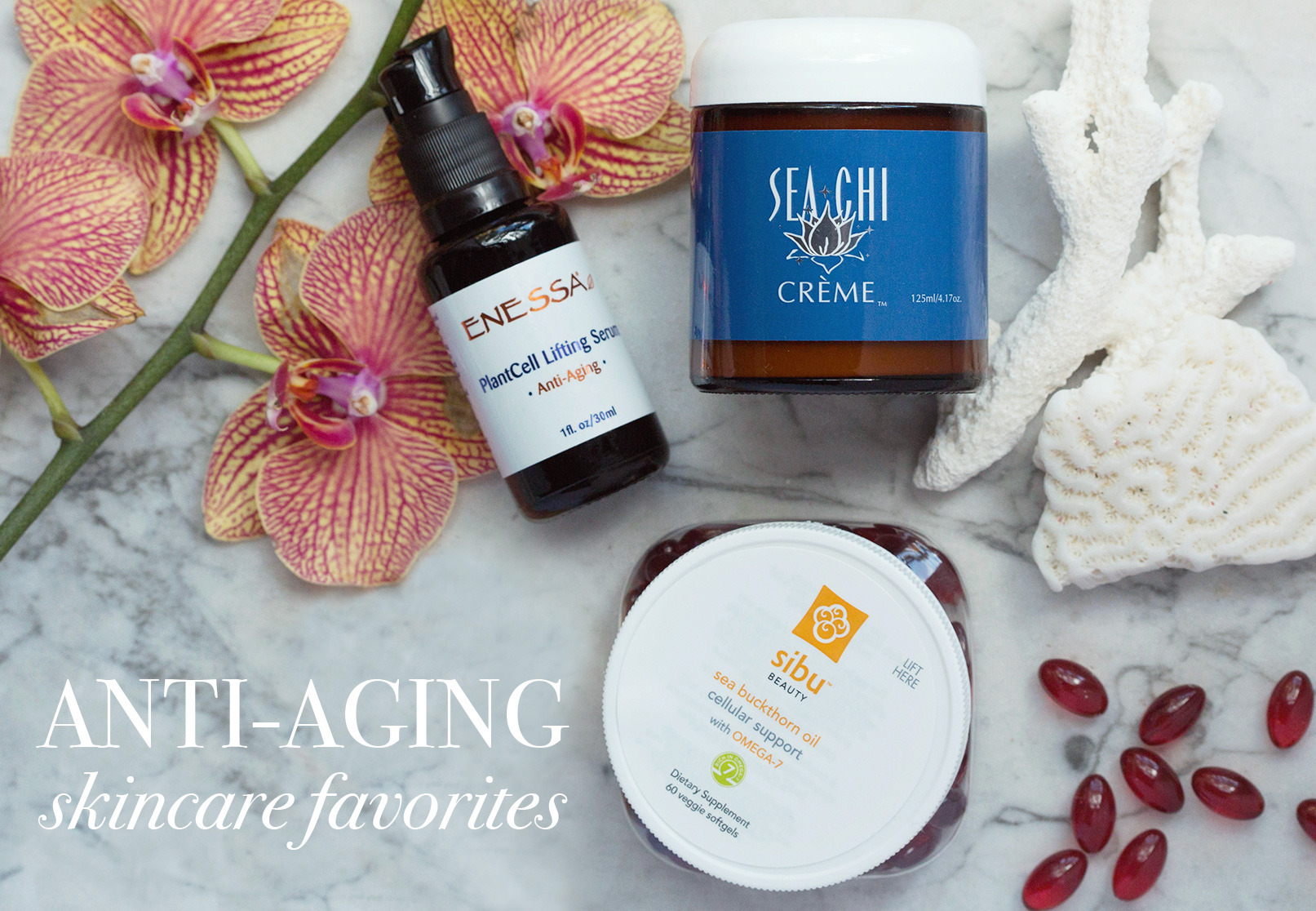 try risk free
ISABELLA'S 30 • 60 • 365
GUARANTEE
Try our skin care products risk-free for 30 days for a full refund or take up to 365 days to decide for store credit!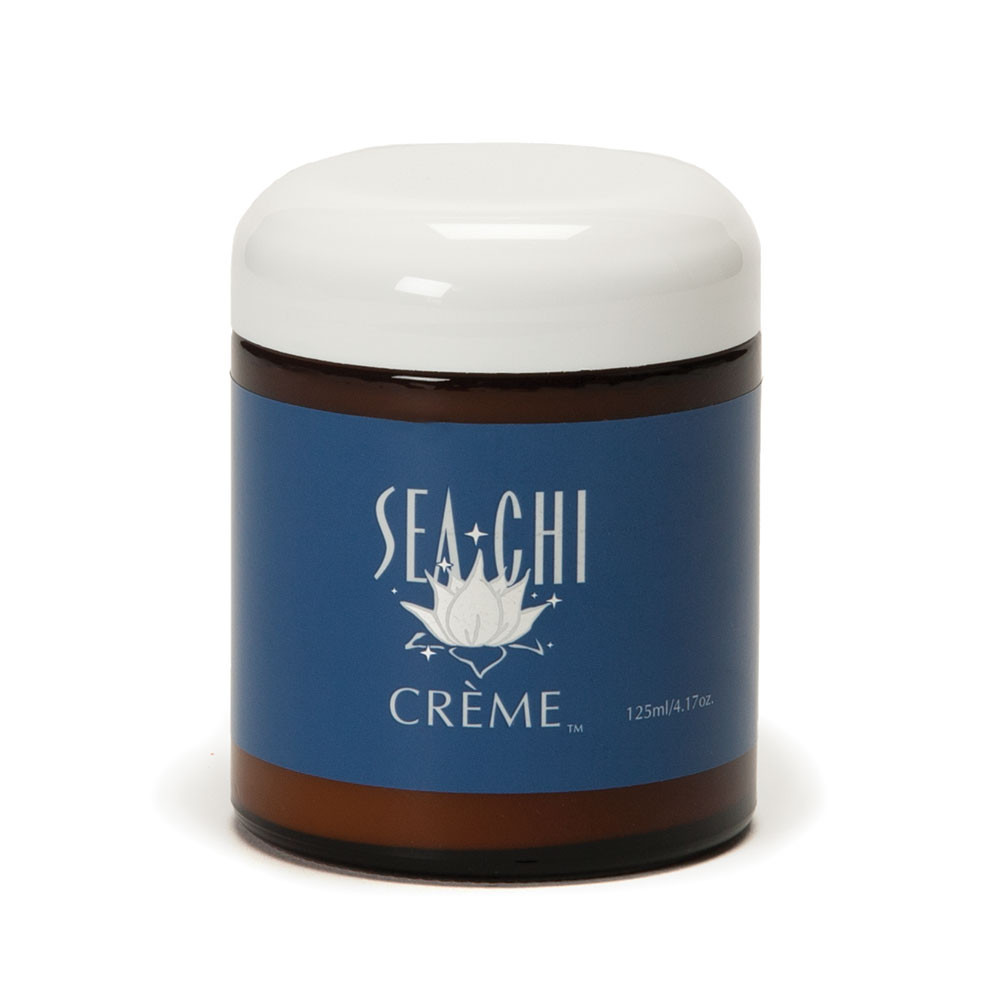 An Alchemist's Dream
Not only is this creme light and deeply moisturizing, but it's also a great remedy for burns, blemishes, psoriasis, and eczema. Chock full of healthy, natural ingredients like Kombucha tea, jojoba oil, Bulgarian rose water, and olive squalane oil, it's an alchemist's dream formula. The light, fresh fragrance appeals to both men and women.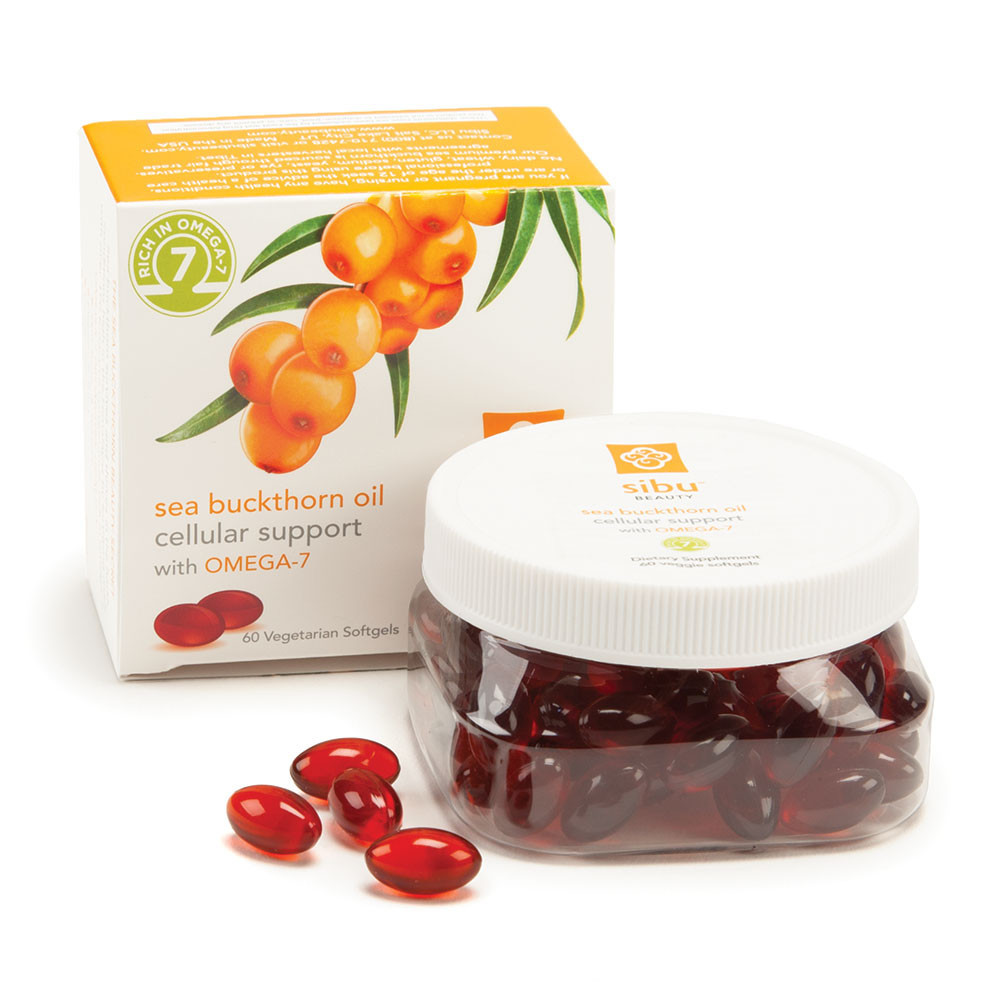 The Sea Buckthorn Beauty Secret
Give your hair, skin and nails the nourishment they need to be healthy and beautiful with Sibu's natural supplement. Sea Buckthorn berries contain an abundance of omega fatty acids, and scientists have identified 190 more biologically active nutrients in the berries. To name just a few: Vitamin A, B1, B2, C, D and K. This combination makes for shiny hair, strong nails, and glowing skin. In just one month, you'll begin seeing real results. Sea Buckthorn berries are found throughout Asia, but the berries used in Sibu's supplements are harvested by hand in Himalayan mountain villages by locals who are paid fair wages.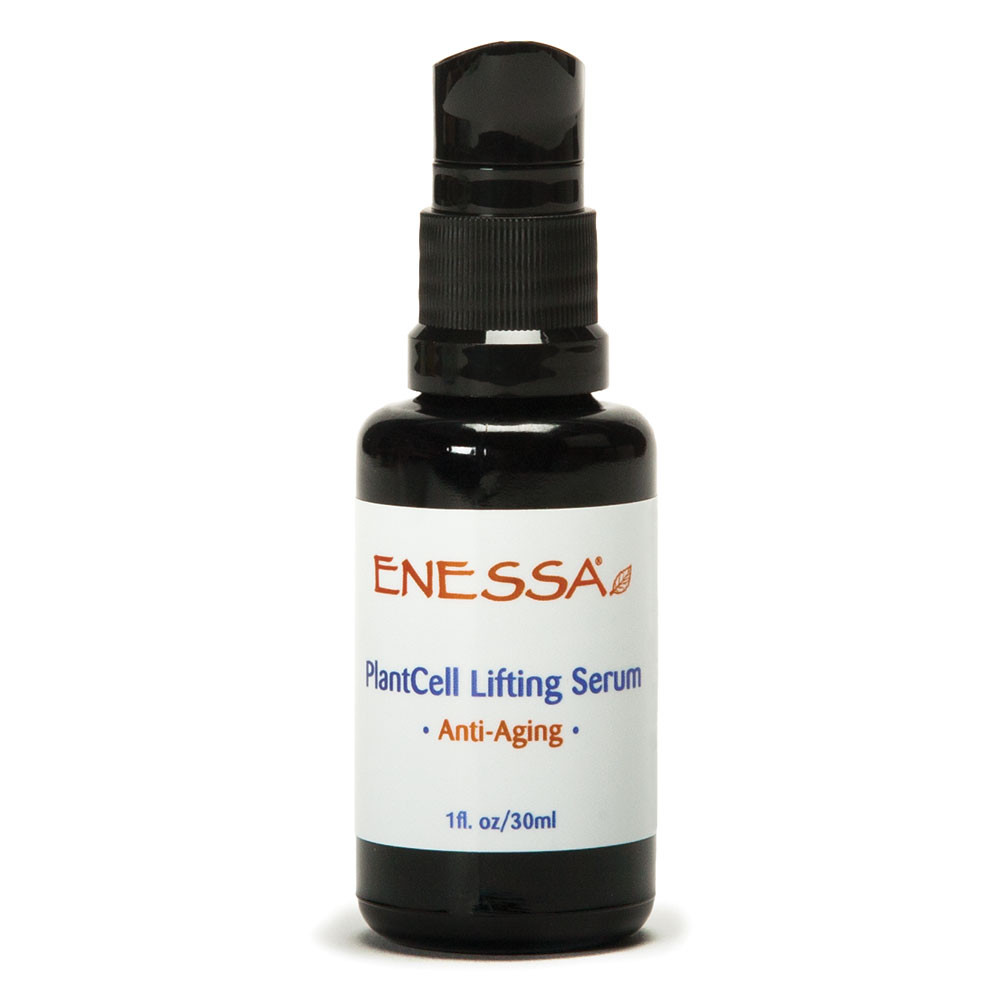 Serum Perfection
This stand-out serum contains live active plant cells to revive your cellular metabolism and help your skin regenerate. The star of this serum is Kakadu Plum Extract, which has the highest amount of Vitamin C of any fruit in the world. Most Vitamin C in skin care products is not stable, making it hard to preserve, but with this serum, none of the antioxidants and bioactives are lost due to state-of-the-art processing methods.  The Kakadu Plum contains phytochemicals which have antibacterial, antiviral, and antifungal properties. It has also shown anti-inflammatory, anti-tumor, and antimutagenic activities.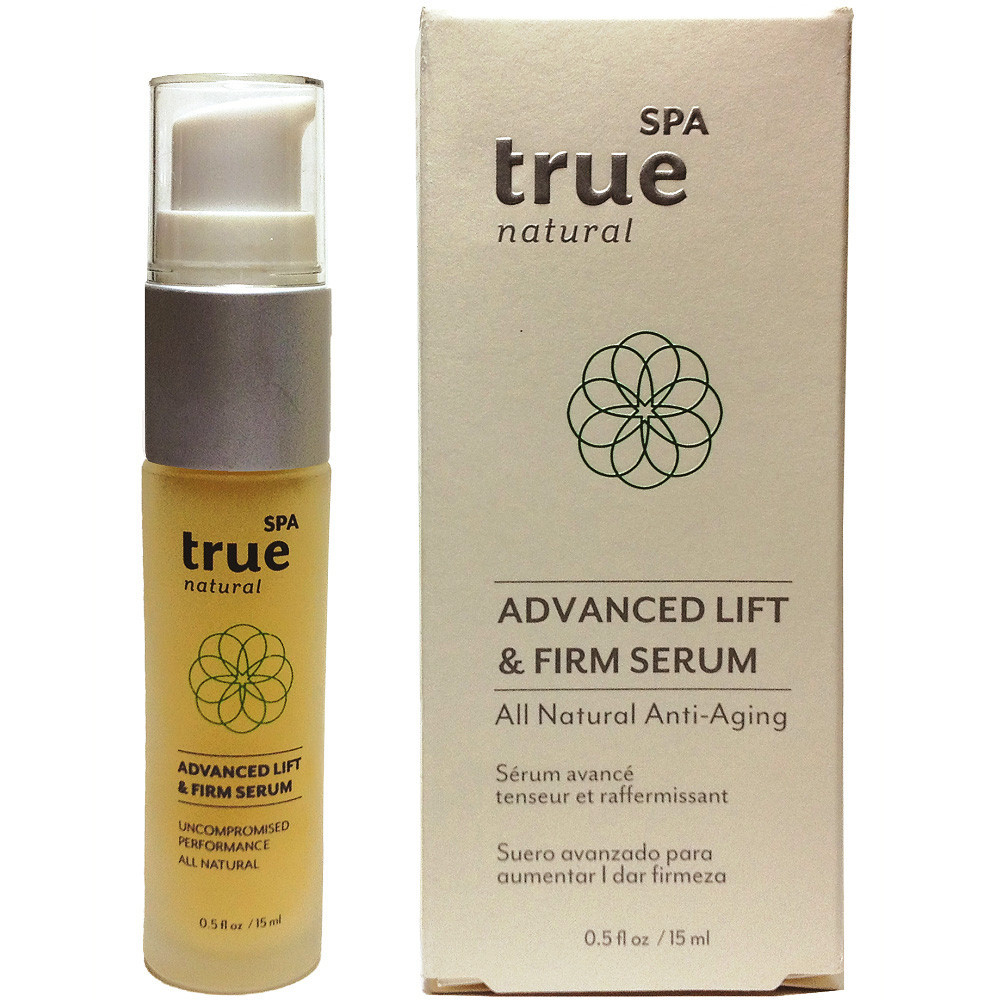 Lift & Firm Serum
Clinical studies have proven that this advanced natural serum lifts and firms aging skin. It Combines Rhizobian Gum with Acacia Senegal, two complex sugars that work together to provide a lifting and firming effect while reducing fine lines. This formula also contains sodium hyaluronate, which does a great job of increasing your skin's moisture content. It also contains ferulic acid, which is being studied for its ability to help protect skin from UV damage and its role in killing cancer cells.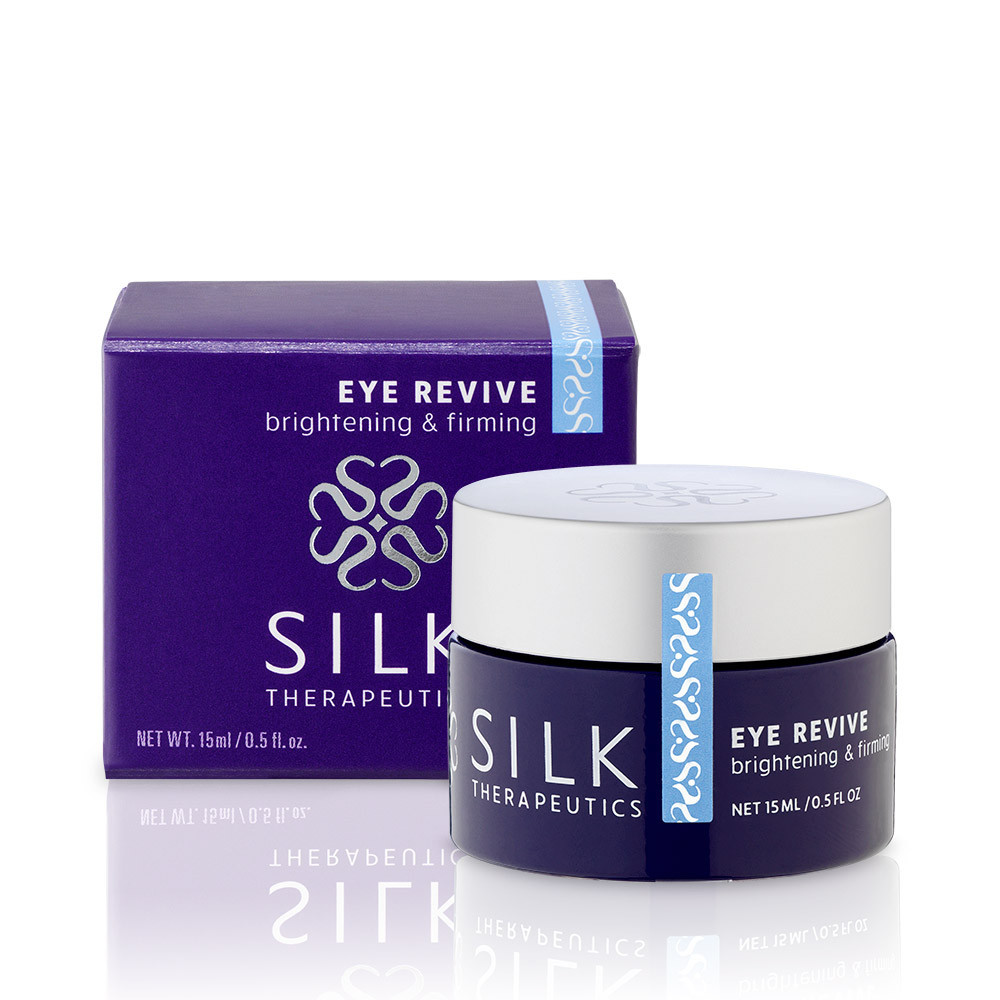 Revive Your Eyes
Brighten and firm with this innovative eye cream. This treatment uses the proven strength and protective benefits of pure silk! Silk's unique protein structure allows it to deeply penetrate your skin, helping to produce healthy collagen. Invigorating caffeine reduces dark circles and puffiness, while vitamin C works to diminish fine lines and wrinkles.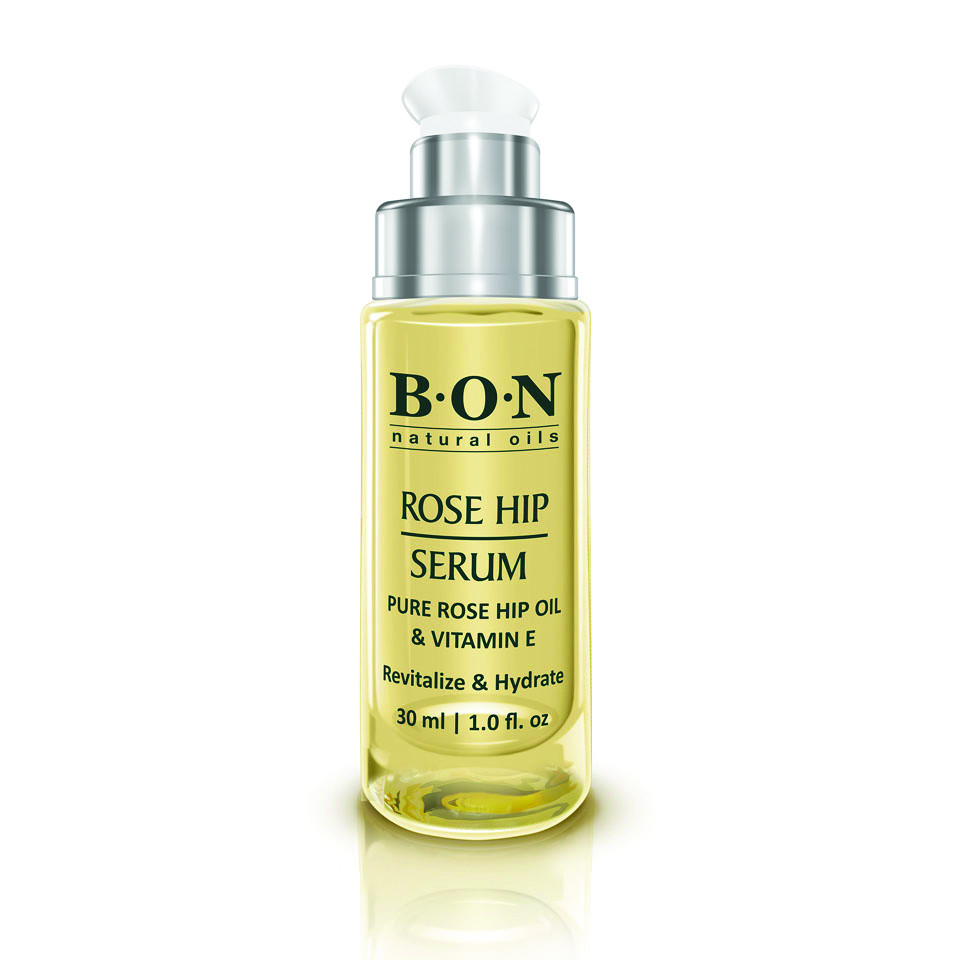 Mother Nature's Face Lift
A potent alternative to Botox, this Rose Hip Oil will smooth your wrinkles. Packed with antioxidants, it also rejuvenates and quenches dry skin. Very soothing and essentially unscented, it goes on like an oil, is quickly absorbed into the skin, then gently starts working its magic. It can even work to deminish the appearance of old scars.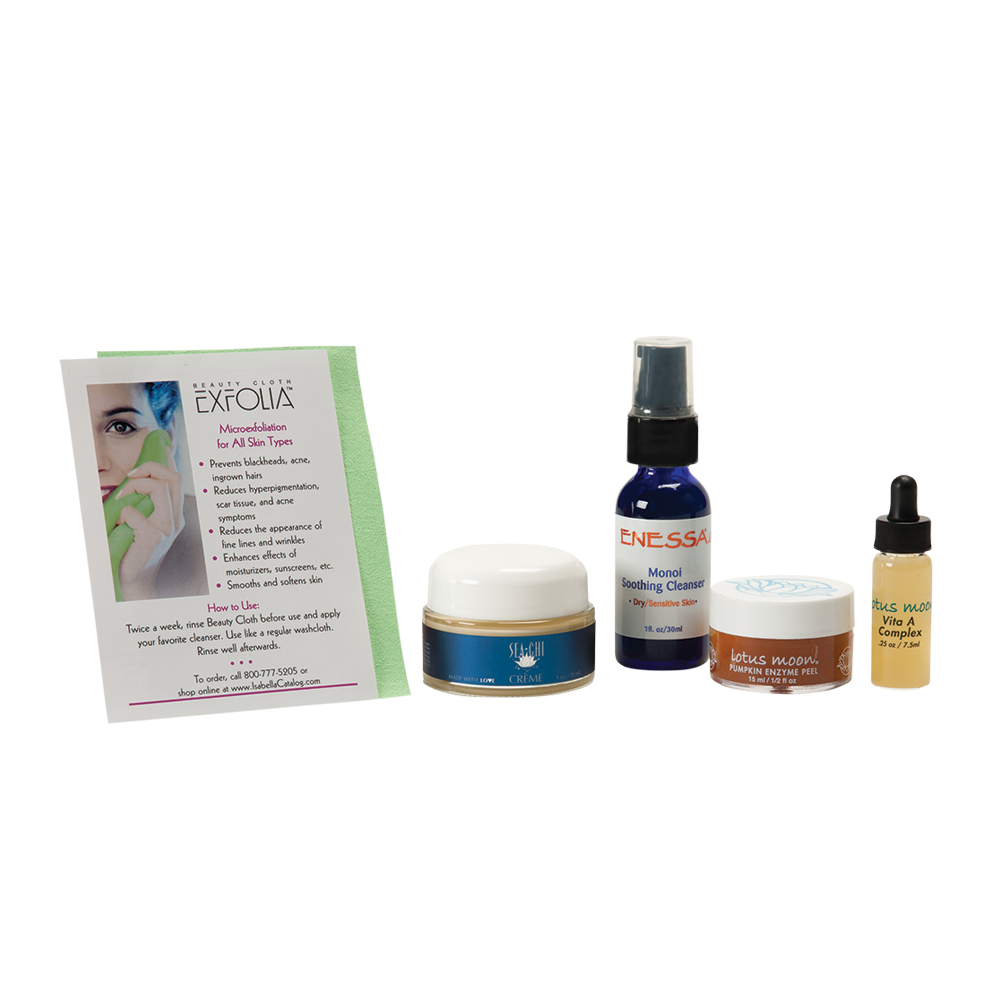 Eliminate the Guesswork
We know our collection of anti-aging skincare products can be overwhelming. So we've created a kit featuring some of our favorite and most effective products. We've taken the guesswork out of choosing a skincare regime, and because they're all TSA Regulation size, they're perfect for traveling.
Try our skin care products risk-free for 30 days for a full refund or take up to 365 days to decide for store credit!